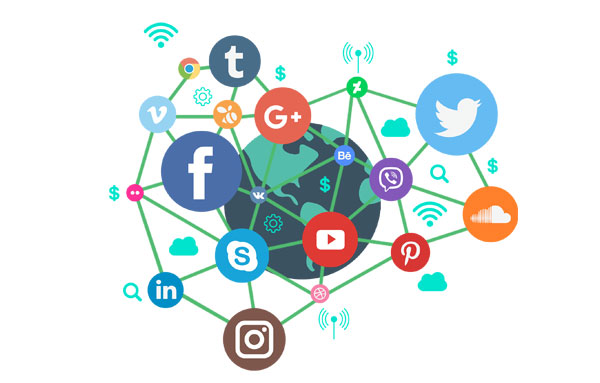 Social Media Profile Optimization
Profile-guided optimization (PGO, sometimes pronounced as pogo), also known as profile-directed feedback (PDF), and feedback-directed optimization (FDO) is a compiler optimization technique in computer programming that uses profiling to improve program runtime performance.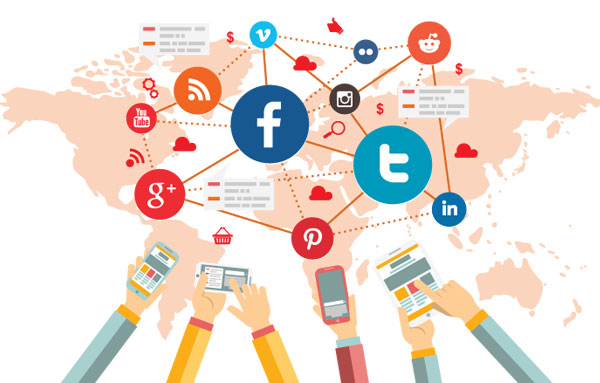 The key to effective social media marketing goes far beyond simply having active social media accounts. You must also be weaving social elements into every aspect of your marketing efforts to create as many peer-to-peer sharing opportunities as possible. The more your audience is inspired to engage with your content, the more likely they are to share it, potentially inspiring their peers to become customers as well.performance.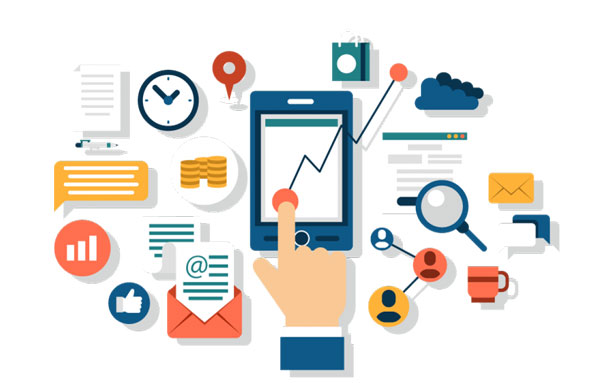 Search engine marketing (SEM)
 SEM, also known as PPC pay-per-click (PPC) advertising, typically refers to the sponsored result on the top or side of a search engine results page (SERP). These ads charge you for every click and they can be tailored to appear when certain search terms are entered, so your ads are being targeted to audiences seeking something in particular. These ads can be extremely effective, as they rely on data gleaned from individuals' online behavior and are used to boost website traffic by delivering relevant ads to the right people at the right time. These ads also involve retargeting, meaning that depending on the customers' actions, marketing automation tools can craft unique, personal cross-platform ads.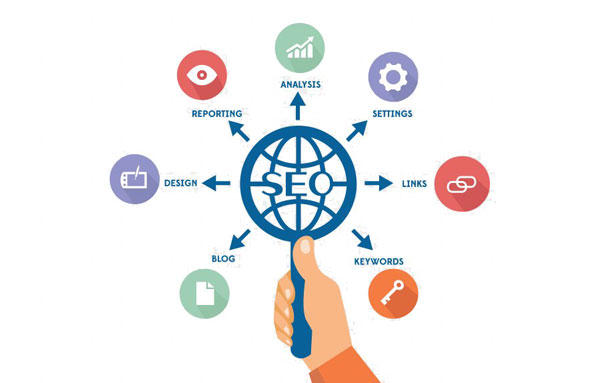 Search engine optimization (SEO)
 SEO is the process of optimizing the content, technical setup, and reach of your website, so that your pages appear at the top of a search engine result for a specific set of keyword terms. Using SEO can drive visitors to your site when they display behavior implying that they're searching for relevant products, which can be a game changer considering that 90% of people searching haven't formed an opinion about a brand yet (Status Labs, 2018). While PPC and retargeting have their place, organic online traffic earned through search engine optimization has enormous influence on search rankings and, by extension, organic site traffic. By using keywords and phrases, you can use SEO to massively increase visibility and begin a lasting customer relationship. SEO is defined as increasing a website's rank in online search results, and thus its organic site traffic, by using popular keywords and phrases. Strong SEO strategies are hugely influential in digital marketing campaigns since visibility is the first step to a lasting customer relationship.